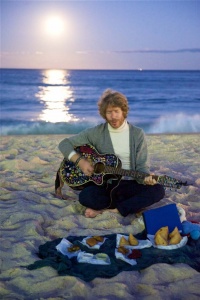 Kabbalah Music Circle
21/12/2010
Bronte Beach, Sydney
Kabbalah Music Circle

Join us for another lovely evening of Kabbalah, chanting and music on the beach, led by Orna Triguboff and Nadav Kahn.
We will gather at Bronte Beach at sunset, and watch the full moon rising over the ocean while meditating and singing.
This is a special Full Moon Kabbalah Music Circle as it is also the longest day of the year – the Summer Solstice as well as an eclipse! All welcome.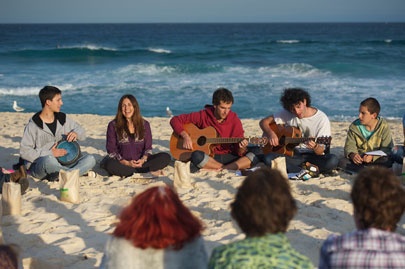 Date:
Tues 21st December
Time:
7.00pm
optional pot luck dinner to follow,
bring your own vegetarian dish to share.
Venue:
Bronte Beach, Sydney
Cost:
$5 donation
Bookings & Info:
Email (remove XX) info XX @neshamalife XX .org to book and find out the address of the music circle and dinner in case of wet weather.
Please also notify us if you would like to join our mailing list, for event updates and early bird discounts!