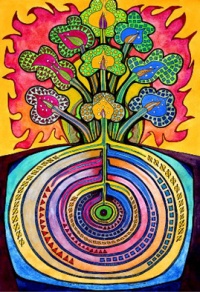 Neshama Life - Kabbalah for the Soul
Neshama Life is an organisation devoted to personal and spiritual development.
Neshama Life will help you to reach a new level of awareness, stress relief, self-development, relaxation and inner healing.
Through our events you will meet open-minded people, and have the opportunity to learn from a diverse range of professional and passionate teachers.
Neshama Life is based in Sydney, Australia, with inspiring courses and retreats catering for beginners and experienced participants of all ages.
We welcome you to explore our website, to learn more about the unique range of services that we offer...